---
Our KEY SUPPLY PARTNERS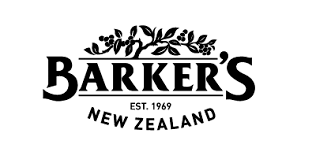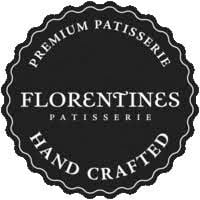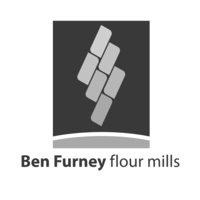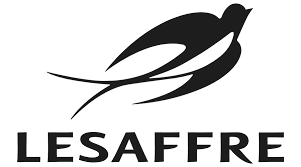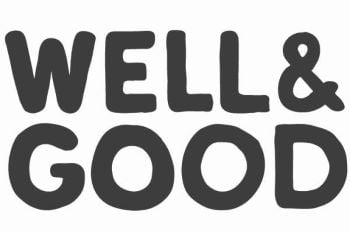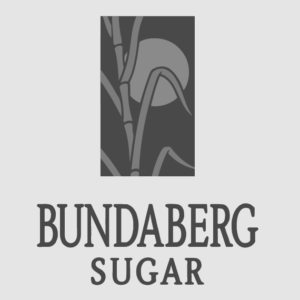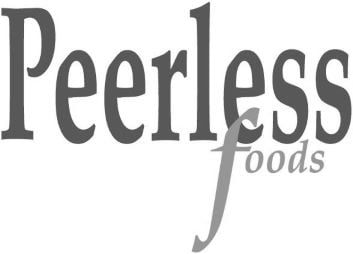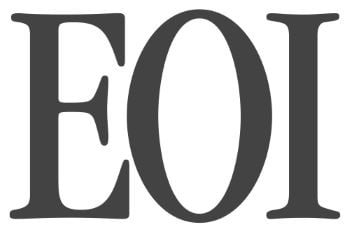 ---
Our Recipes

Recipes
With buttery, flaky pastry cases and a decadent filling of rum soaked dried fruits and pecans, these fruit mince tarts are perfect for a Christmas treat or to give away as a gift. Make the fruit mince at least two days ahead, but even longer (up to a month), if possible. The longer the fruit […]

Recipes
Traditional Fruit Mince Tarts made with Sweet Vanilla Bean shortcrust pastry, the perfect addition to any Christmas festivities. Serves: 24Prep/Cook Time: Prepare Fruit mince at least 1 day ahead of baking Ingredients • 2 x 435g Carême Vanilla Bean SweetShort Crust Pastry defrosted• 240g cored & grated apple (Granny Smith)• 120g melted unsalted butter• 180g […]

Recipes
These fruity, nutty delights are encased in sweet, crisp, vanilla bean sweet shortcrust pastry and topped with cranberries, pistachios, and lashings of rich, dark chocolate. They're the perfect gift for the sweet tooths in your life, and a great accompaniment to coffee or red wine at the end of a long Christmas Day. Serves: 20 […]
Bakery Ingredients Supplier
Signs You Should Invest in a Good Bakery Ingredients Supplier
As a bakery ingredient supplier, we aim to bring you the best products at the best prices. Baking wholesalers might be easy to find, but finding trustworthy ones that will deliver all your necessary goods on time and always have your stock available is where the truth lies. Buying your baking ingredients in bulk order for your bakery saves you money and a lot of time. For example, instead of spending time in stores trying to find a brand of flour that will make your bread rise ideally, you can order a few bags with the eggs and milk and rising yeast online and deliver them to your store while you use your last bit for baking what you have left.
What Sets Us Apart When It Comes to Being a Bakery Ingredients Supplier
At P.E. foods, we provide bulk bakery ingredients to all kinds of stores, from small bakeries to large bakeries and other products such as artisanal foods and unique ingredients.
Buying your products in bulk from a wholesaler means that you will be saving money. In addition, our reputation for having incredibly high standards exceeds expectations. However, we do still provide competitive pricing on our ingredients.
We want our clients to serve their customers the best products they possibly can. Therefore, the more business you get from using our products, the better. For this reason, we only provide the best bakery products available on the market.
We offer a wide variety of products for any baking or cooking. if you struggle to find something on our website, contact us, and we will find the product for you.
The Importance of Bakery Ingredient Supplies
Purchasing your baking supplies wholesale can be vital to your business's success. The importance of business-to-business agreements is what creates a trustworthy bond between supplier and customer.
We believe in building solid and long-lasting relationships with all our customers. We understand that our success means your success and think that we trust you for you to trust us. We have the same bond we build with you regarding our wholesale supply towards your store with our suppliers and farmers. We remain up to date with all the information and impacts, such as weather changes and crops.
We provide our clients with consistency to ensure the best baked goods you have to offer. In addition, we constantly test our products to ensure they remain up to promised standards. We take pride in this particular aspect as a wholesaler.
We are constantly trying to improve and source newer and better products. In addition, we work with our staff and our suppliers to better our ingredients, providing your business with the opportunity to bake or cook new goods for your customers.
Benefits of Wholesale Baking Ingredients
There are many benefits you and your store may experience when buying bulk baking supplies. Some of these benefits include the wide variety of options you have available at our wholesale store online.
It's economically sound to buy supplies in bulk. Many buyers take advantage of the price discount when purchasing their ingredients in bulk since the in-store mark-up of normal superstores when buying your ingredients may turn into a significant expense in the long run.
You will have direct communication with us. We remain up to date with trends, prices, and new supplies for you to develop new ideas and network your business to get ahead of the game.
With bulk supplies, even if you run out of stock, we hardly ever do. And the chances of you running out of stock is very slim. Eventually, you will notice precisely how much flour you use in a month, so you will know when to order another four bags from us ahead of time. The same goes for your eggs, dairy, cheese, fruits and vegetables and any other ingredients you can think about; another critical thing you must consider is your packaging. We have stock of that for you too. We know of many companies that run out of cups and boxes within a few days, so don't let this happen to you.
Why Trust P.E. Foods
Since 1981, P.E. Foods have been supplying bakers with all their necessities, from ingredients to packaging, and we keep growing. We are now acquiring new food distributions and regional branches to ensure we can reach you anywhere and everywhere. We're going beyond just baking goods, and we aim to supply all bakers, restaurants, hotels and more with the necessary ingredients and goods to keep your kitchens up and running. We believe in complete transparency, and we treat everybody with equal respect, and aim to supply the entire food industry with the highest quality food products available.
Order your baking goods online or contact us for any further queries.