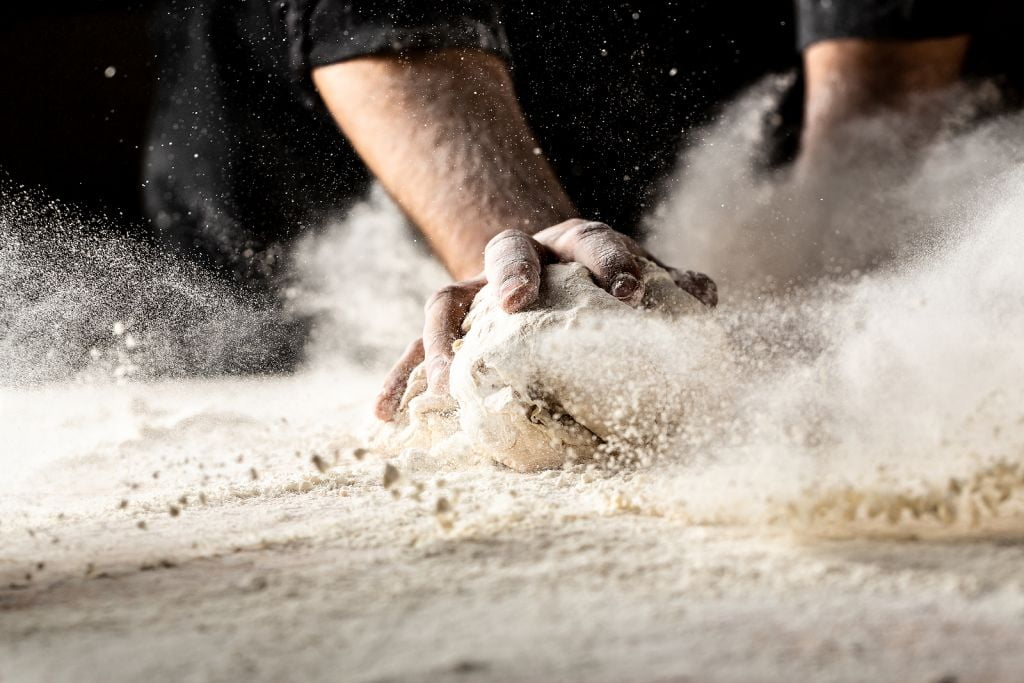 The P.E. foods Story
P.E. foods started back in 1981 as a one stop shop for the bakers of the baking industry and remains a powerhouse to this day.
Throughout the years we have supplied everything a baker could possibly need from the basic ingredients though to the more challenging to source items .
In our quest for continuous improvement, the last decade has seen exponential growth with the acquisition of other food distribution businesses and setting up regional branches .
All of this has seen us expand beyond our original scope, whilst remaining loyal and steadfast to our grassroots customers.
As a part of our ongoing expansion and commitment to provide even more to our customers, we now have a dedicated Artisan and Specialty Foods division as well as our original Bakery business.
Falling under the P.E. foods umbrella we can now bring speciality artisan producers from Australia and abroad, like never before to quality restaurants, hotels, cafes, caterers, wholesalers and retailers from Northern NSW through to Far North Qld, the islands and beyond, whilst increasing new exciting possibilities to our bakers.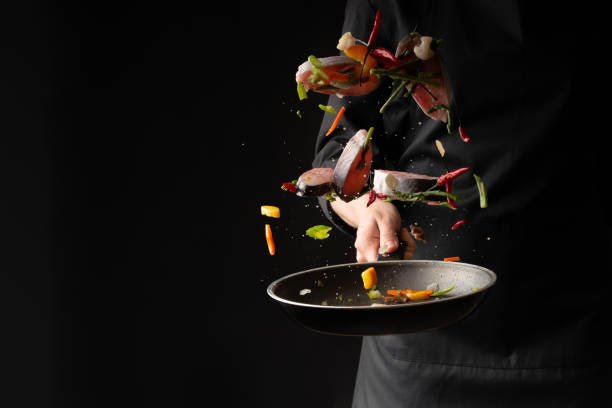 Our Vision, Approach
& Process
As a part of our commitment to the food industries we serve, all our Territory Managers are classically trained chefs and bakers/ pastry chefs who have worked for many years in their chosen profession and remain passionate about the industries they have dedicated their entire working careers to.
This commitment allows us to be more than just a delivery service, by offering technical know-how and hands on working experience in the variety of food businesses we supply.
As an all Australian family owned business we are passionate advocates of Australia's small, sustainable food producers and we love to share, support and distribute their products with like-minded chefs and bakers.
Along with providing the best the world has to offer.
Our Journey
P.E. foods is Founded
Peter Einersen establishes P.E. foods selling Staminade drinks, machines and drink packaging to Indoor sporting centres
1981
DIVERSIFIES INTO A BAKERY INGREDIENTS COMPANY
Peter Einersen sees an opportunity and diversifies into a bakery ingredients company
1989
AUSTRALIAN BAKERY SERVICES IS FORMED
P.E. foods was a founding member of Australian Bakery Services (ABS) a national buying group for bakery wholesalers around Australia.
1995
MATTHEW EINERSEN JOINS THE FAMILY BUSINESS
2001
PE FOODS MOVES IN THE ACACIA RIDGE PREMISES
2002
P.E. FOODS JOINS THE COUNTRYWIDE BUYING GROUP
2007
MATTHEW EINERSEN TAKES OVER THE FAMILY BUSINESS
2008
PETER EINERSEN JOINS THE BOARD OF COUNTRY WIDE
2010
P.E. FOODS ACQUIRES JIMELE FOOD PROVEDORE
Jimele Food Provedore was well-known and respected in the market as a gourmet/speciality food distributor, supplying restaurants, patisseries, cafes, function centres, caterers, hotels. This acquisition was important for the business to diversify across the food sector.
2013
Townsville Depot Opens
Our vision was to provide a diversified unmatched product offering to customers in North Queensland.
2014
ACQUIRED B&D SELECTED FINE FOODS
B&D Selected Fine foods was acquired to continue to expand our retail customer base and be able to provide a better well rounded small goods offering that was not possible before this acquisition.
2016
ACQUIRED FRANCE GOURMET
France Gourmet was a French food importer with a beautiful range of French food products. It was important to provide an international product offering to our customers.
2017
ACQUIRED EPICUREAN GOLD AND OPENED OUR CAIRNS WAREHOUSE
Epicurean Gold was a gourmet food distributor based in Cairns. With the opening of our warehouse in Townsville it became necessary to have better coverage for our customers throughout North Queensland.
2018
ACQUIRED CHEFS BEST IN TOWNSVILLE
Chefs Best is a foodservice wholesaler in North Queensland and complemented our existing business with access to a new range of products and customers.
2020
JIMELE FOOD PROVEDORE AND PE FOODS MERGE TOGETHER
We merged Jimele and PE foods together to create a value added product range that was accessible to our entire customer base. The merge brought our teams together and created a product range of 6300 product lines.
2021
ACQUIRED GOURMET 2 U AND OPENED OUR NORTHERN NSW WAREHOUSE
Gourmet 2 U was a gourmet food distributor based in Alstonville NNSW serving Byron Bay and Surrounds
2022